Your Oasis of Comfort and Convenience in Sunny Whakatāne
Welcome to Alton Lodge Motel in Whakatāne
Discover Our Exceptional Amenities
Ideal Location
Prime Location at the Heart of Whakatāne
Our motel's strategic location places you minutes away from Ohope Beach, White Island, and the stunning Ureweras. Explore Whakatāne's treasures with ease.
Free Wi-Fi
Stay Connected with Complimentary Wi-Fi
Enjoy seamless online connectivity during your stay. Whether for work or leisure, our free Wi-Fi keeps you connected with the world.
Swimming Pool
Relax and Unwind by the Heated Pool
Take a dip in our inviting heated swimming pool, maintained at a comfortable 28 degrees. It's the perfect spot to cool off, relax, or let the kids have a splashing good time.
Parking
Convenient Parking for Your Peace of Mind
Rest easy knowing your vehicle is secure. Alton Lodge Motel offers ample parking, including space for trailers and larger vehicles, ensuring a hassle-free stay.
Outdoor BBQ Area
Savor the Outdoors with Our BBQ Area
Enjoy a delightful outdoor dining experience. Our BBQ area is equipped with all you need to sizzle up a meal under the sun or stars. 
Guest Laundry
Convenient On-Site Guest Laundry
Travel light and stay fresh. Our coin-operated guest laundry facilities are available for your convenience. Keep your clothes clean and ready for your next adventure.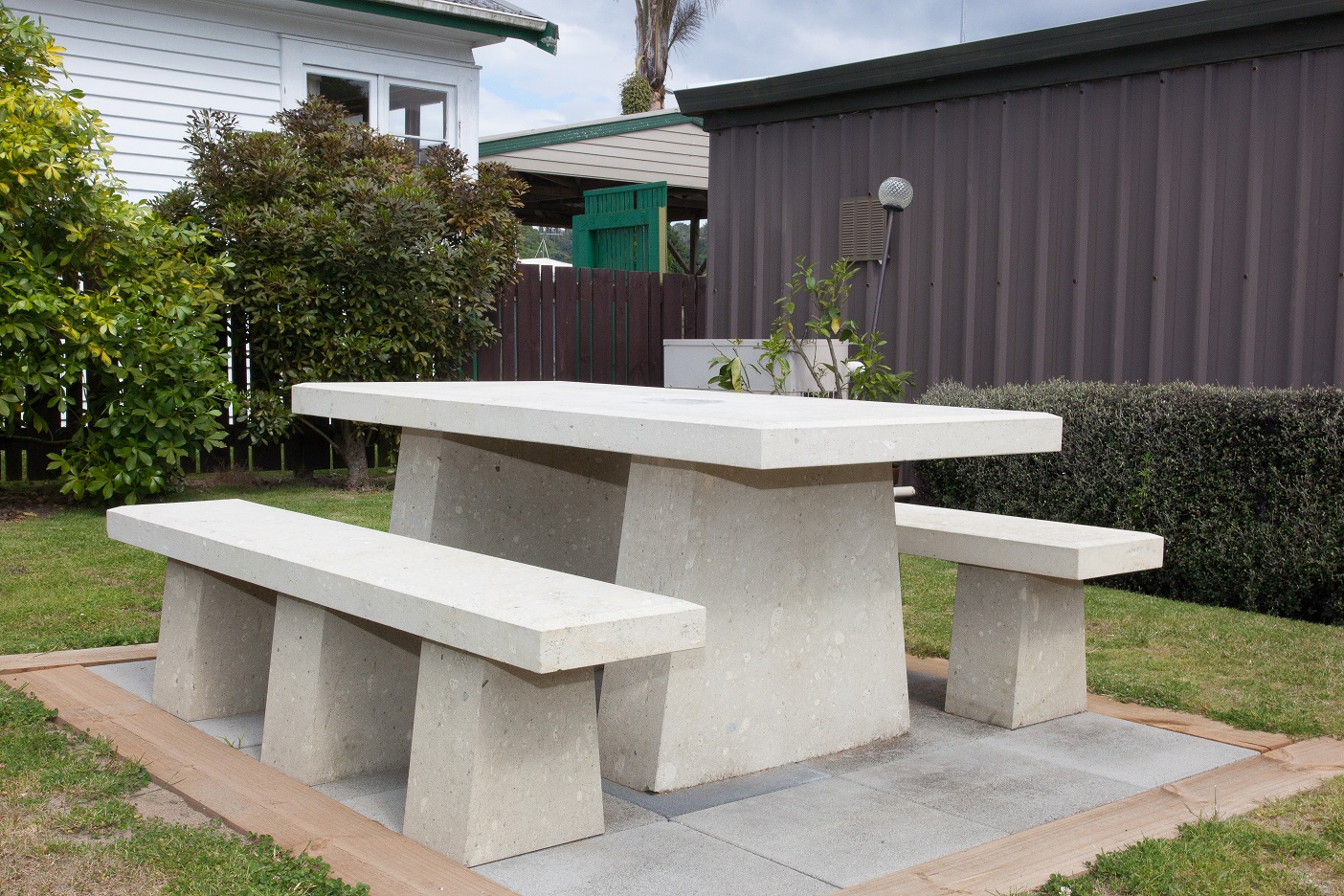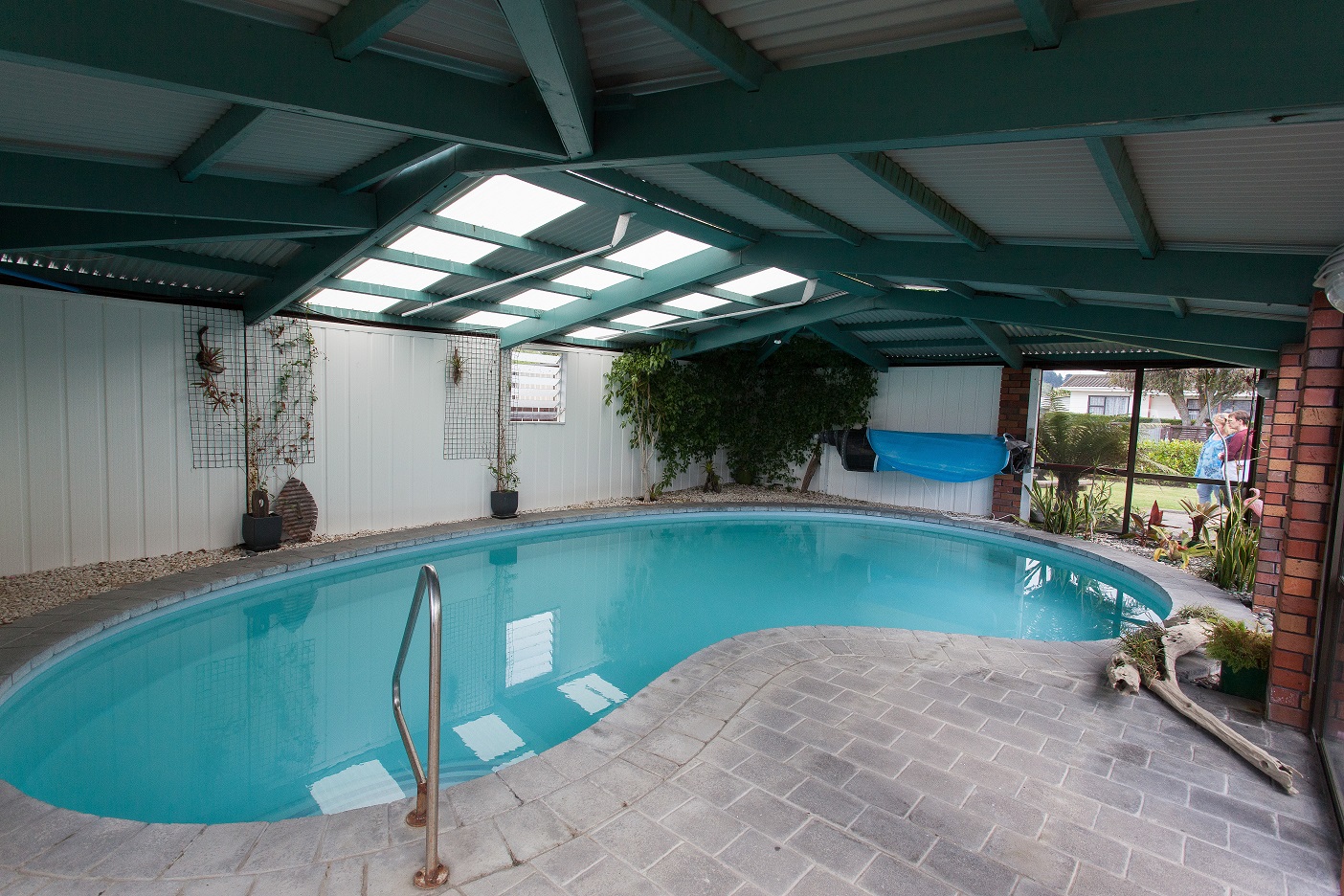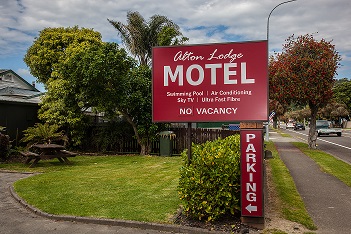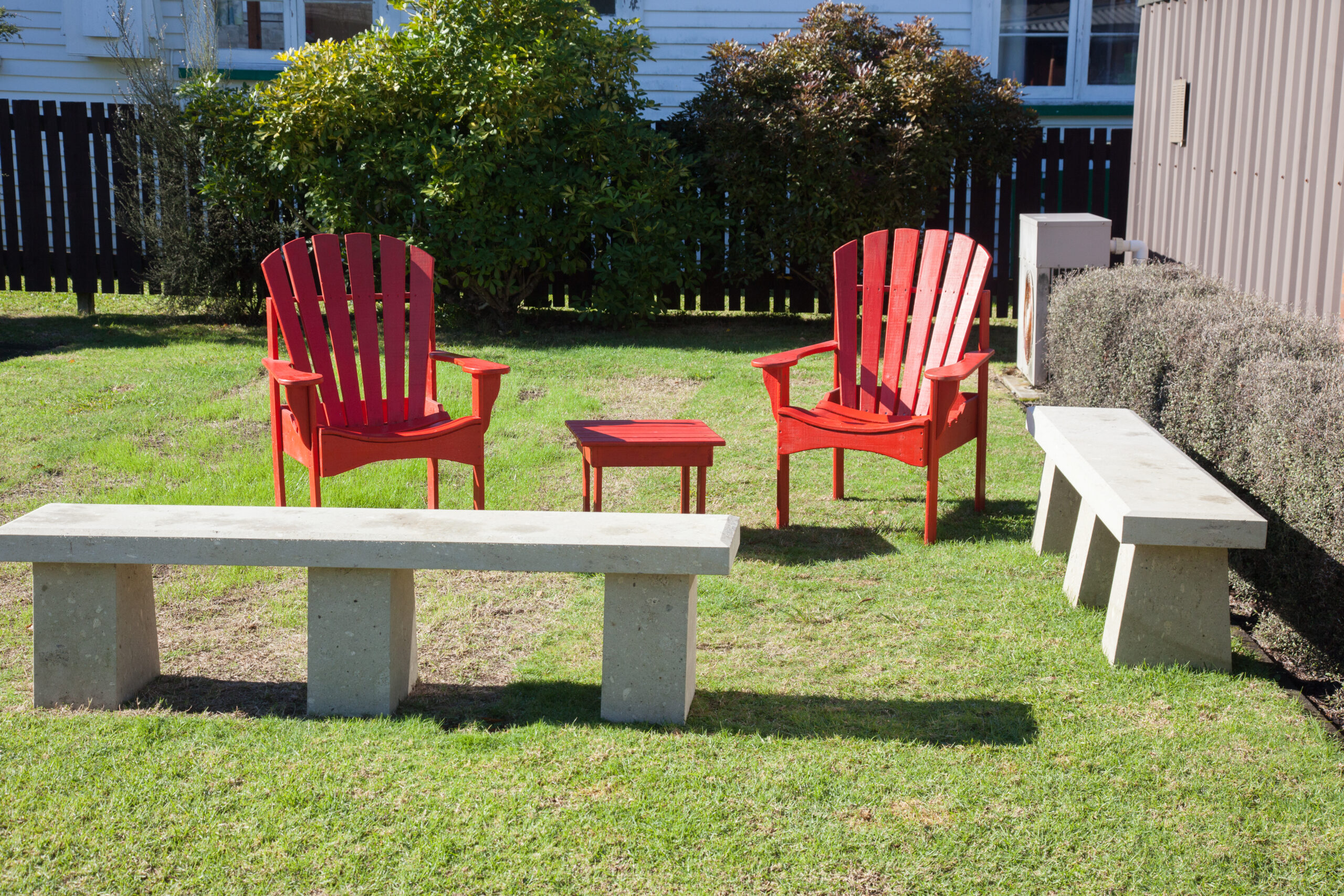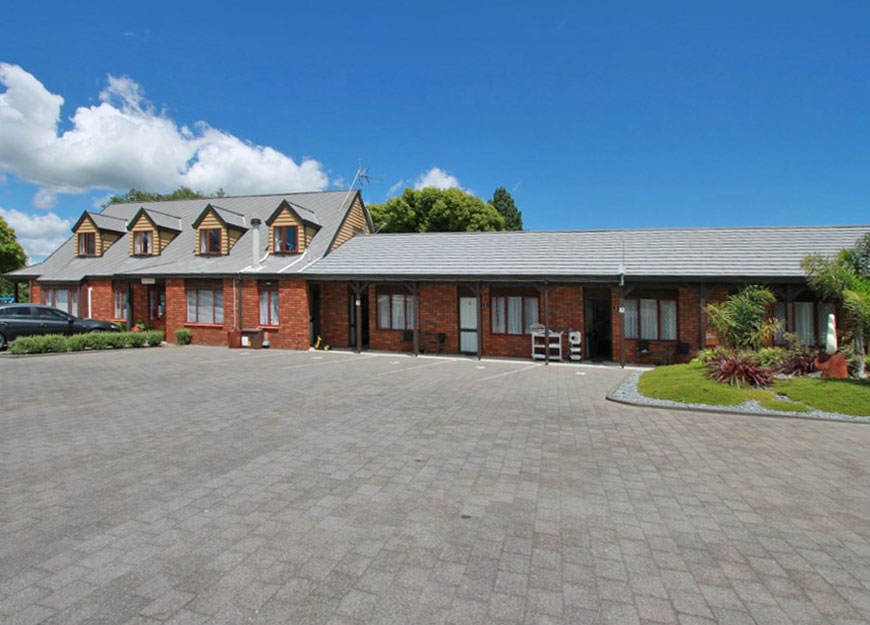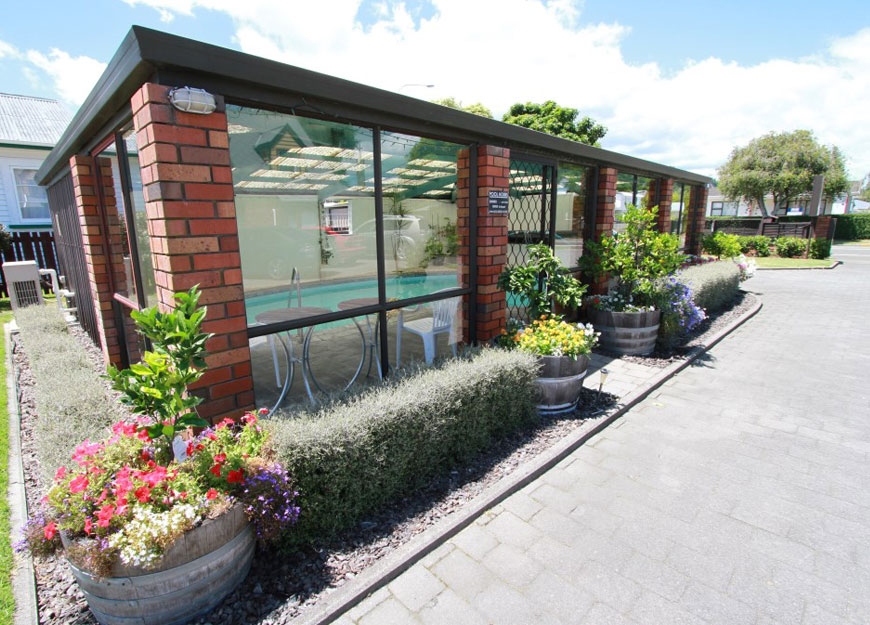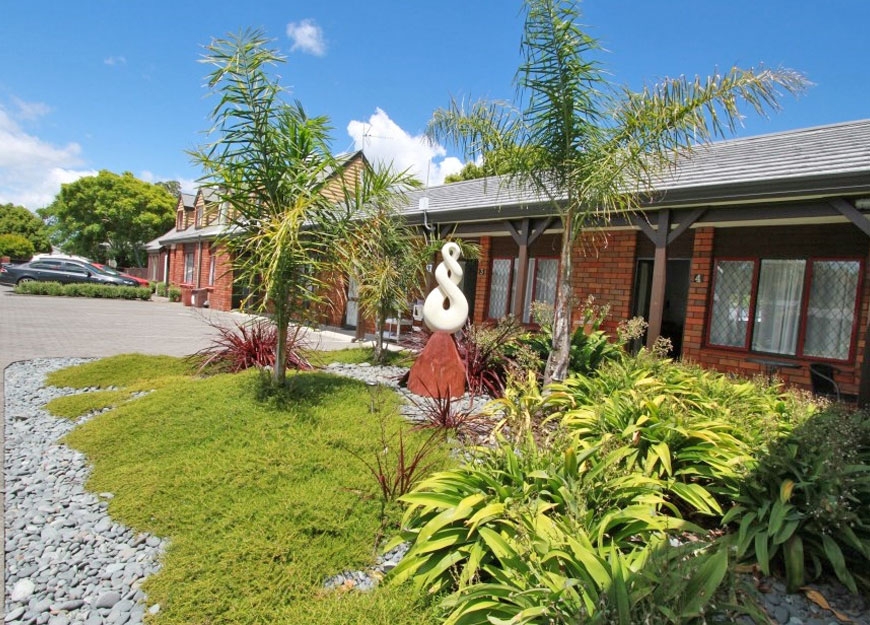 Explore Alton Lodge Motel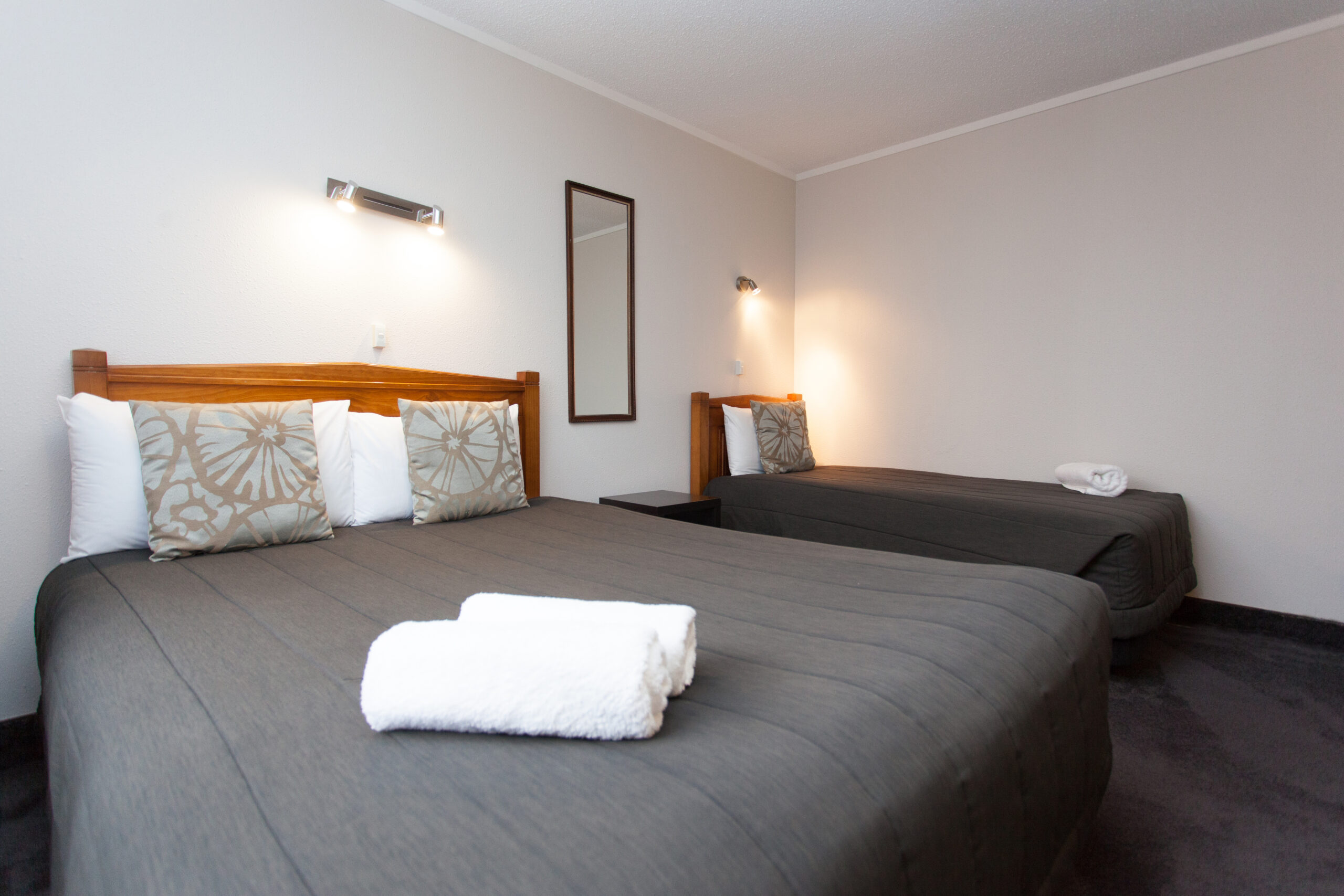 Welcome to Alton Lodge Motel, your haven of comfort and convenience in the heart of Whakatāne. With a rich history of warm hospitality, we invite you to immerse yourself in our story. Discover how we've been providing exceptional experiences for travellers like you for years, and find your ideal retreat in the heart of sunny Whakatāne. Our commitment to quality and guest satisfaction sets us apart, ensuring that your stay with us will be truly memorable.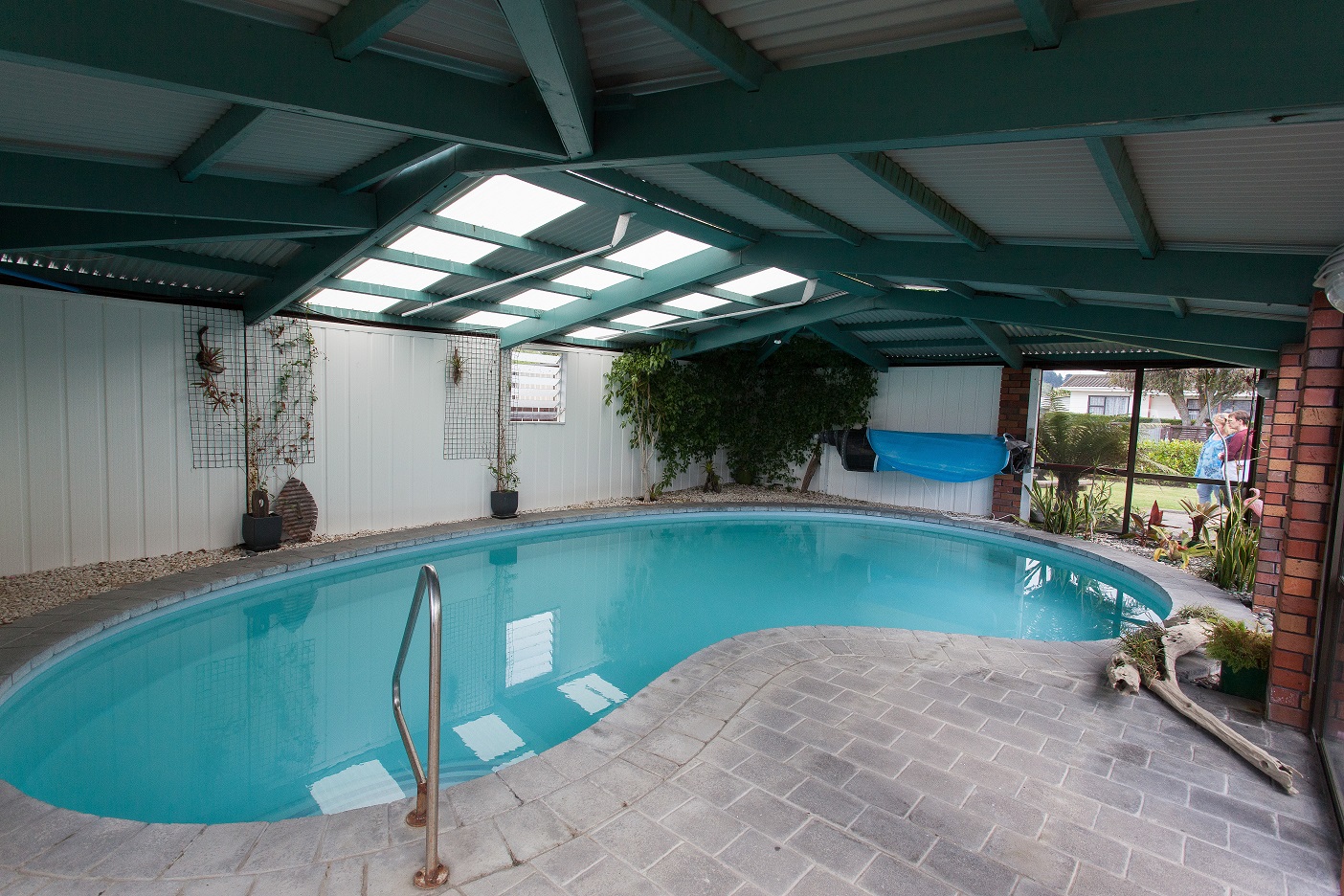 Our Accommodation Options
Things To Do In Whakatāne
Discover the best of Whakatāne's attractions and activities. From scenic wonders to cultural gems, there's something for every traveler. Ready to explore? Learn more about the exciting experiences that await in this charming coastal town.
Your perfect Whakatāne getaway begins here. Explore our competitive rates and booking options. Unlock the best deals for your stay with a simple call or email. 
76 Domain Road, Whakatane
We accept debit and all major credit cards